Veterans Find Home at Village of Valor
By Lois K. Solomon - 

Contact Reporter, 

South Florida Sun Sentinel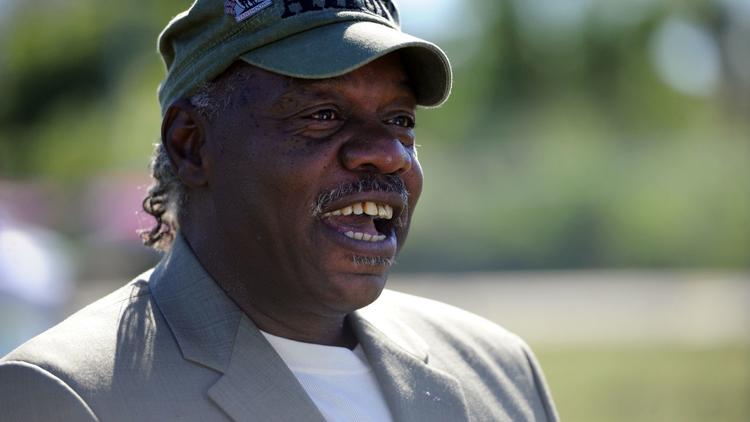 Military veterans who feel isolated and destitute may soon find a new place that recreates the sense of community they crave: the Village of Valor in Lake Worth.
The project, designed to house low-income veterans, secured a burst of financing on Tuesday when the Palm Beach County Commission approved $2 million toward the $31 million proposed rental complex.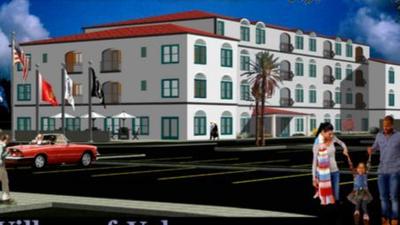 Fundraisers have gathered $27 million toward the project; the county's $2 million will be delivered after Village of Valor raises the remaining $2 million, according to the agreement with the county.
The village will include 130 apartments and 18 townhomes, with offices for social workers, Veterans Administration staffers and other providers who will encourage the integration into society of former military men and women who often feel forsaken.
Although the project is unique to Palm Beach County, there are several housing complexes targeted to low-income veterans in the United States, including Mercy Housing, which has a site in Lake Wales, Fla.
Roy Foster, executive director of Faith Hope Love Charity Inc., sponsor of Village of Valor, said the organization used to focus on Vietnam veterans but now sees an assortment of former military of different ages. He also runs Stand Down House in Lake Worth, which assists male veterans.
He said Village of Valor will create the family support system many veterans lack when they return home.
"Having a case manager and the VA there, that becomes the village," said Foster, an Army veteran who served from 1974 to 1980. "There is funding for housing out there, the issue is the services needed,'' such as counseling and medical care, he said.
According to the National Coalition for Homeless Veterans, about 40,000 veterans have nowhere to go on any given night; they make up about 11 percent of the nation's homeless.
In Palm Beach County, while the general homelessness rate has gone down, veterans' homelessness has gone up by 73 percent over the past year, said James Green, the county's community services director. He attributed the increase in part to the county's improved tracking methods.
The county is planning its own housing initiative targeting homeless vets: An intensive effort will begin early next year to place 110 homeless vets into housing over 110 days, Green said.
Homeless men and women seeking places to live in Palm Beach County are confronted by one of the most expensive housing markets in the state.
Although the median home price in Florida is $224,600, according to the real estate website Zillow, Palm Beach County's median is $268,000, up almost 6 percent over the past year.
At Village of Valor, rent will cost about $1,000 a month for a two-bedroom unit, but most residents likely will receive housing assistance from federal programs, organizers said.
Although the complex will be focused on veterans and their families, housing will be open to any low-income family.
The complex is planning to start construction next year and open in 2020, Foster said.